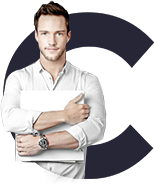 Construction Indonesia 2017
Construction Indonesia 2017, the 19th International Construction, Infrastructure & Development Exhibition, will be held at Jakarta International Expo on 13th-16th September 2017. It is the largest and most popular construction exhibition in Indonesia and a comprehensive showcase for the construction, building machinery and infrastructure industries.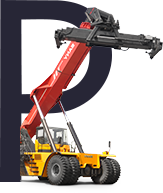 PRODUCTS
ON EXHIBITION
LARGE EXCAVATORS
SANY large excavators with high efficiency and low consumption are suitable for mining works.
ROTARY DRILLING RIG
SANY full hydraulic rotary drilling rigs are well-reputed for their high stability and strong power.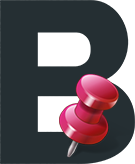 September 13 to 16, 2017
JAKARTA INTERNATIONAL EXPO Arena PRJ Kemayoran
No.: OS-52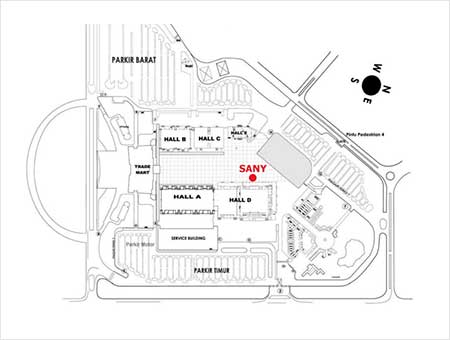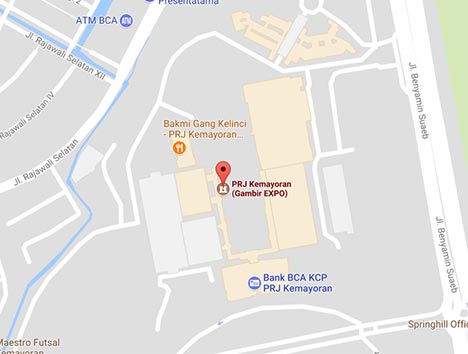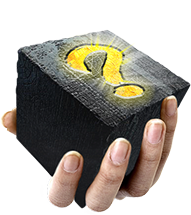 LEAVE A MESSAGE AND GET FREE GIFTS
GET FREE GIFTS AT SANY BOOTH
Please fill in your information below, and then receive a gift code. Take it to the SANY booth, you will receive a gift from us! Come and join us right now!
2001-2017 SANY GROUP All RIGHTS RESERVED